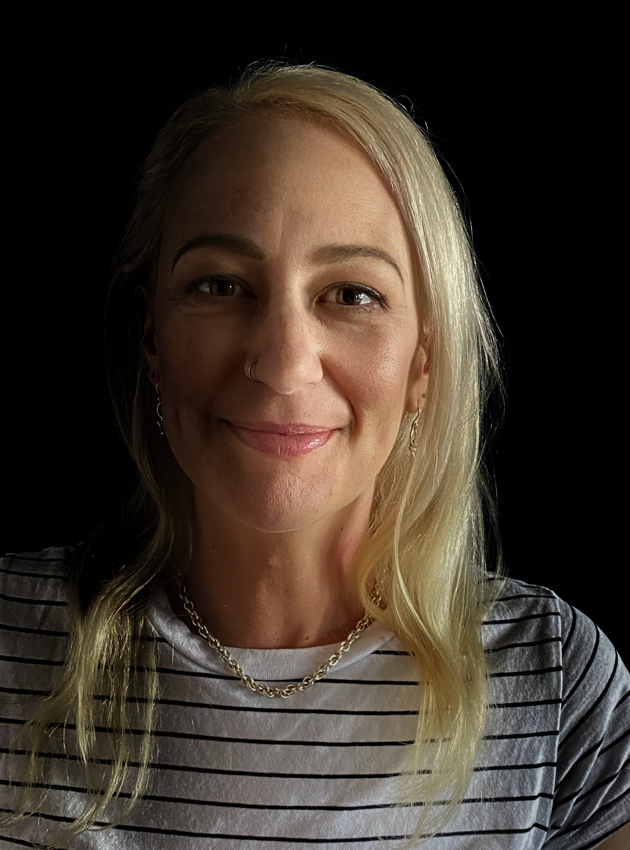 Julie Trlin
Autocue Op Croatian, Kiwi
For the past six years Julie has been an autocue operator doing film, commercial and corporate work in this field and now runs her own teleprompter. Julie began producing independent short films and music videos in 2008. Her work has been recognised throughout New Zealand and her short film Year of the Child has been selected for Film Festivals in the UK, US, Australia and New Zealand. Croatian, Kiwi
Mobile

+64 211470533

Email

info@pixelzp.co.nz
About Julie
" I'll make sure you're never lost for words. "
Julie enjoys working with various subject matters and engaging with filmmakers to bring their vision to audiences all over the world. She has nurtured strong organisational skills through her film experience and three years working in production management at TVNZ, being able to confidently coordinate schedules and events with cast and crew.
Julie's ability to effectively engage with those around her allows her to confidently liaise with the diverse range of people within the film industry.
With an appreciation and passion for creative pursuits Julie also works as a jewellery designer.
My Featured Videos
Even Covid-19 delays didn't stop our team producing an end to end production making the new Jury service videos for...
The Origin brand explained "Taste pure nature", and how it helps to promote NZ beef and lamb worldwide. We were...
My Gallery