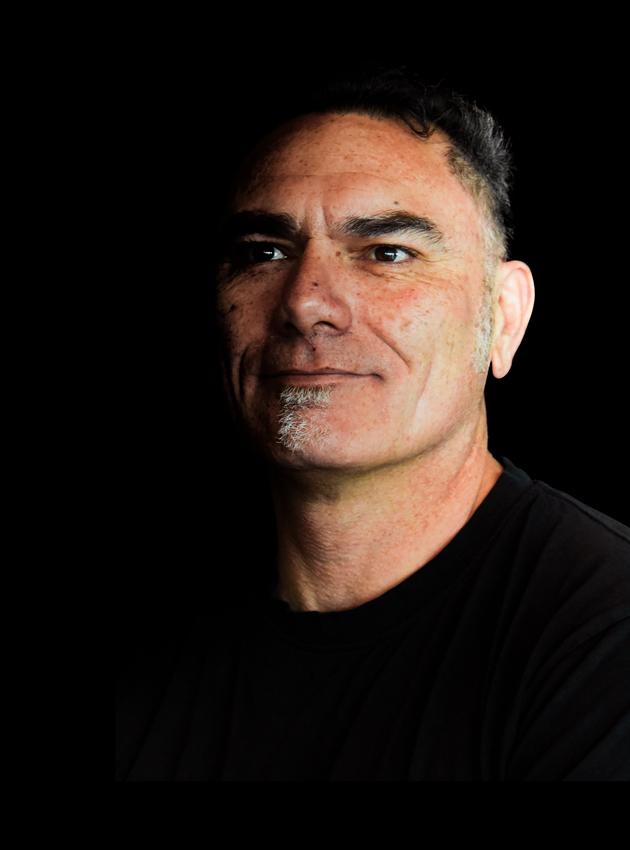 Terry Williams
DOP & Drone Operator
Terry is an ex news and current affairs cameraman with over 28 years' experience, and now works with Pixelz as a qualified drone operator. Terry also has experience editing in the field both domestically and internationally while working as a senior camera op for both TVNZ & News Hub.
Mobile

+64 274495656

Email

info@pixelzp.co.nz
About Terry
" I'll be your calm in the storm. I've pretty much seen it all before, trust me. "
Terry has covered such hot spots as East Timor, Fiji coup and natural disasters such as the Boxing day tsunami. He also has been a crew member for the Manchester Commonwealth games, the Rugby World cup, APEC & CHOGM in a range of situations and locations, often under intense pressure. To add to his industry credits, Terry is also an award-winning sound operator.
Terry is currently working alongside Pixelz as an integral member of the team and brings a wealth of industry experience.
My Featured Videos
A collection of some of our recent work.
A collection of some of our recent drone work.
My Gallery