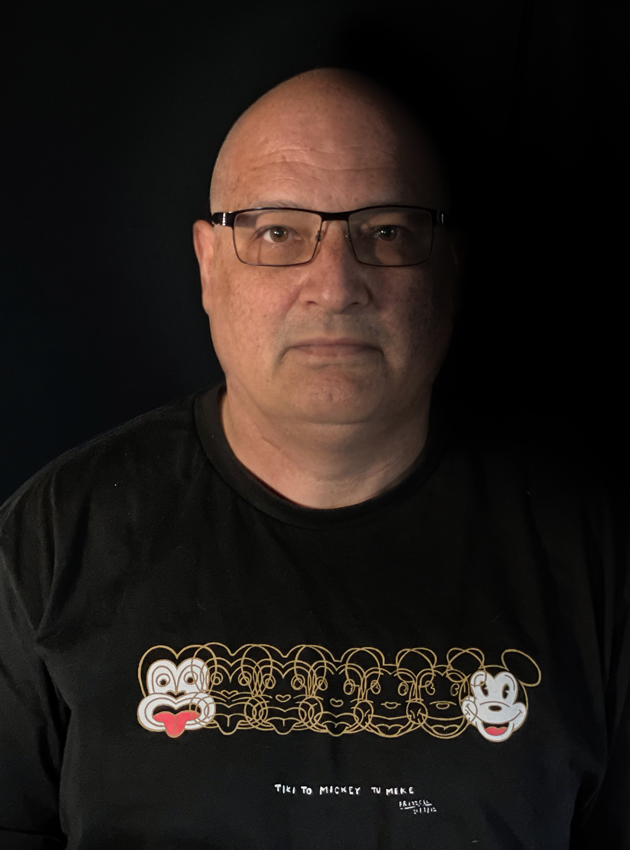 Pat Murray
Director/Producer Samoan, Slovenian, Kiwi
Pat is a Director of Photography and Director. He has over 25 years shooting experience in most mediums of television, including commercials, live television, sports in-house corporate communications, documentaries, current affairs shows, lifestyle shows, news and many others. Pat also has been involved with numerous Media Training workshops with large companies such as EQC and Parliamentary Service through to smaller organisations like L'affare with highly successful results. Samoan, Slovenian, Kiwi
Mobile

+64 272462832

Email

info@pixelzp.co.nz
About Pat
" As Pixelz director, I'll be your first port of call. I look forward to a chat. "
Pat has worked in a Senior Lighting Camera Operator capacity for Capital City Television for 3 years, then 6 years as a Senior Camera Operator at Television New Zealand, before taking on the freelance world. Now while still a Director of Photography, Pat has focused his attentions on Directing & Producing and has established himself well in this field over the past 10 years, with such clients as Waka Kotahi, Ministry of Education, Ministry of Justice, Inland Revenue, Beef & Lamb, Sky and Maori Television Service amongst his recent work. Pat also has organised large crewing for the red carpet premier of the Hobbit movies here in Wellington & Auckland. Most recently organising large crew for the Ministry of Justice & Ministry of Education productions around Aotearoa.
Pat graduated from the Bay of Plenty Polytechnic with a Diploma in Television Production work & is currently in the process of obtaining his Drone certification.
My Featured Videos
A collection of some of our recent work.
My Gallery