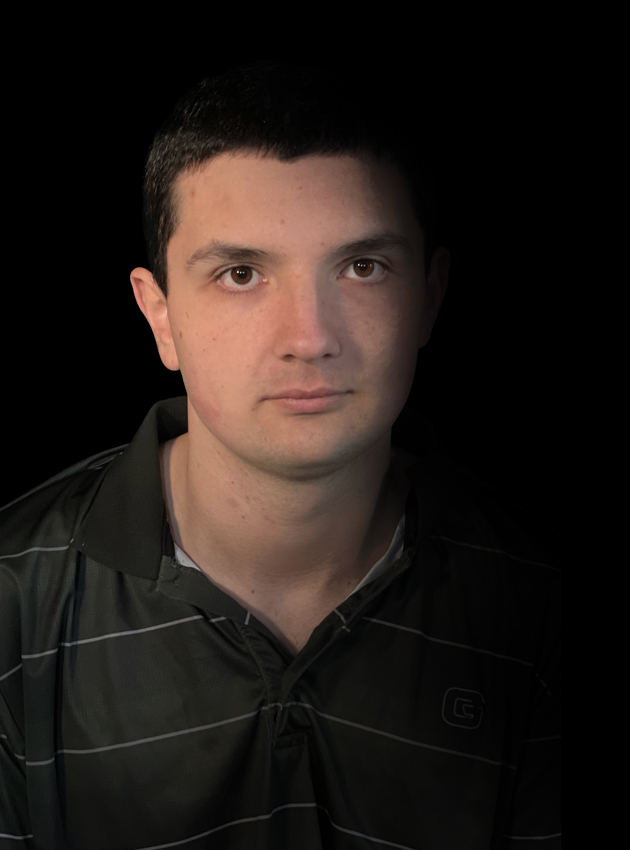 Maximus Murray
Drone Operator
This is a new area of the Pixelz flag, Drone operation. Maximus is one of our two qualified operators all with the New Zealand standard certification CAA Part 141 & Part 102 Training Completion Certificate. Max has worked on Sky Sports Football, Sky Sports Next Local Football and several projects for the Ministry of Justice, Ministry of Education & Homeaway.
Mobile

+64 272462063

Email

maximus@pixelzp.co.nz
About Maximus
" I'll make sure you look good, even from the air! "
We believe the drone department will be an asset to any production large or small and are happy to talk costing that is affordable for you the client.
Currently we have a Mavic Mini 2 & a Mavic both can shoot up to 4K resolution. Please inquire in regards to Drone specs & fly hours. Watch this space for further updates on equipment.
My Featured Videos
A collection of some of our recent work.
A collection of some of our recent drone work.
My Gallery