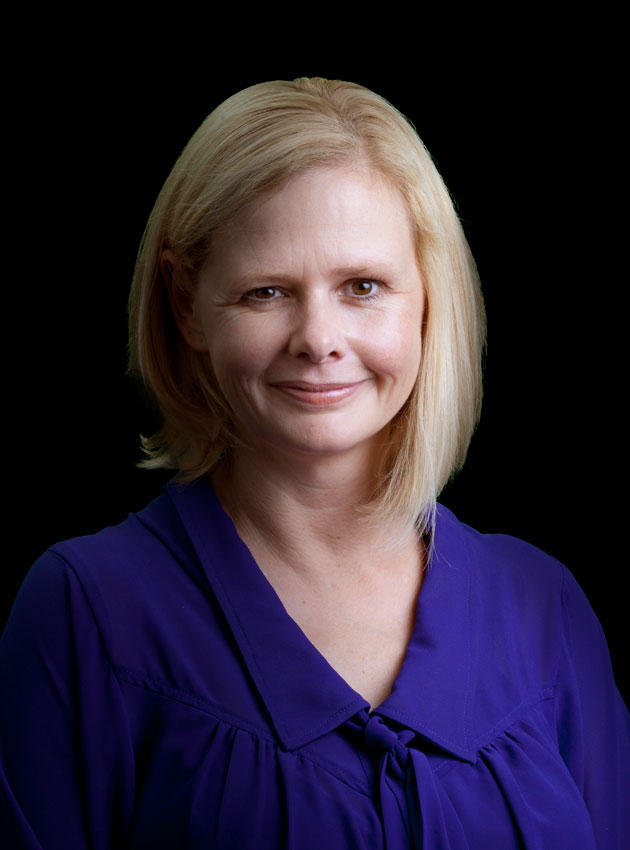 Fleur Murray
Director/Human Resources Specialist
Fleur has worked in contract, project management and Human Resources roles for many years and this includes senior executive positions in a range of sectors, including, Meridian Energy, PG Wrightson's, IRD, ANZ Bank, General Manager People and Culture at the New Zealand Racing Board and TAB, Chief People Officer at Parliamentary Service, Head of Shared Services, Covid Crisis Team, Royal Commission of Abuse, and assisting the CEO at Ethnic Affairs.
Mobile

+64 274633366

Email

info@pixelzp.co.nz
About Fleur
" When it comes to planning and strategic thinking, I'll take the lead. "
Fleur has vast experience at the Executive leadership level, this includes significant experience in managing relationships and successfully gaining the support and participation of key individuals and groups including Boards and Unions. She has strong technical skills in employment relations including Union collective bargaining where she has been lead negotiator.

She prides herself on strong strategic thinking capability with an ability to inspire around the vision whilst confidently leading others through sometimes tough terrain and changes to great outcomes.
Her strengths include leadership, strategic thinking and planning, innovation, operational management, communication, stakeholder management, change and culture management, commercial negotiation, Covid crisis management and lastly project management.
Fleur currently is a Director at Pixelz.
My Featured Videos
A collection of some of our recent work.
My Gallery